An Evening in the Gardens
Art2Experience, Artisans, Garden Pros, Entertainment, and Culinary talent gather together for all to enjoy, to learn and to purchase art. Open to the public. A fun, evening event for the community. Bring a friend, a neighbor, family, tell all you know about this night with the ARTS!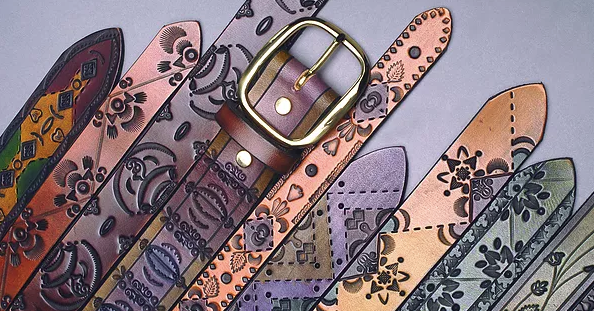 Layla Adair Price - 9pm
Layla Adair Price is a singer/songwriter and cover artist melting many genres of music including folk, country, and rock. She brings a smooth style of her own, harnessing... inspiration from artists like Joni Mitchell, the Beatles, and Neil Young. Layla was a devoted member of the prestigious Grammy-nominated Singing Hoosiers, and Vocal Jazz Ensemble of Indiana University. Download free demos of her original songs at: laylaadairprice.bandcamp.com. Follow her Facebook fan page at www.facebook.com/laylaadairpricemusic. Layla's first LP will be released this summer.